Welcome
[metaslider id="41″]
About Us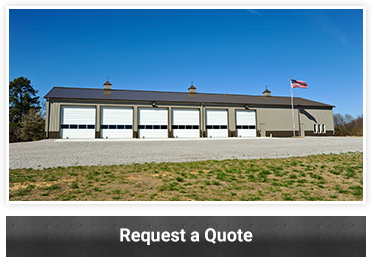 Elite Metal Buildings is the preferred supplier for pre–fab metal buildings Nationwide and works directly with largest manufacturers in the North America.
We are dedicated to keeping our customers happy by providing the highest quality of service and shining above our competition!
Our Goal is to provide each and every customer with undivided attention and truly give them an amazing experience with their metal building purchase.
Building Photos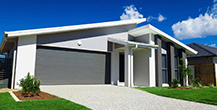 Homes
Detached Garages
Backyard Workshops
Storage Sheds
Boat Storage
Camper / RV Storage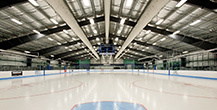 Automotive
Warehouses
Retail Stores
Office Buildings
Heavy Equipment
Storage
Mini Storage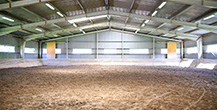 Tractor / Combine Storage
Hay /Bail Storage
Smarter version of a Pole Barn or Stick
Built Building
All Farming Needs
Clear span Mainframes up to 200′ Wide
Highest quality materials and pre fab with precision
100 % Bolt together kit that goes together painlessly the first time
Maintenance Free Products with some of the best warranties out there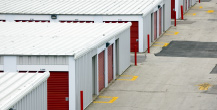 Self-Storage or Mini-Storage Business
Storage Building
Storage Facility
Storage of Personal Items
Storage Units
Classic Vehicle Storage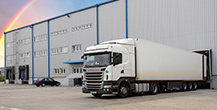 Truck Garages
Trailer Storage
OTR Truck Storage
Trucking Terminals
Truck Repair Shops
Semi-Truck Storage / Repair Shops
Distribution Center / Logistics Centers
ELITE BENEFITS:
100% Made in the USA!!!
Upgraded Residential 2:12 Roof Pitch (and greater) for Residential Look ~ $1,200 Value
Upgraded Residential Trim Package ~ Beveled Edge Lip ~ $1,600 Value
100% I-Beam Construction ~ Red Iron is the strongest way to build economically
Upgraded 80,000 PSI Mainframes ~ Strongest & Thickest in Industry
Laser Cut & Laser Drilled ~ No room for human error; Goes up right the first time
100% Bolt Together ~ (1000 sq. ft. erected per 8 hours average w/ no prev. experience)
Upgraded 26 Ga. PBR Paneling w/ 4″ Overlay per panel ~ Creates Weather Tight Seal
Baked on Enamel Paint with 15 colors to choose from w/ 40 Year Warranty
Upgraded ZAC Screws w/ Recessed Neoprene Washers prevent Rust Streaks
We include not only the Factory Drawings, but we include ALL the State Certified Stamped & Wet Sealed Drawings, Anchor Bolt Plans, & Reactions Free of Charge!!!
COMPETITION STANDARD:
Some companies use lower grade steel to cut costs which lowers quality
Standard Roof 1:12 Pitch has an Unpleasant Commercial Warehouse Look
No Trim Kit leaves the building looking odd and bare.
*Low Quality 2″x4″ Square Tube frame (OR) Low Quality C-Channel ~ buildings will weight 40% less, may only meet MINIMUM code ratings.
Standard I-Beam Mainframes are 30,000-50,000 PSI
Most Competitors hand cut or machine punch which causes cracks / errors
May have to weld clips / flanges & Possibly Issues Aligning Properly
Standard 29 GA R-Panel Sheeting is 50% thinner & only has 1″ overlap which separates over time as building expands & contracts from weather
Some companies roll or spray on the paint which faded, flakes, or chips leaving a old and dingy look & feel.
Low Quality Fasteners are the main way for companies to cut costs, but in turn they create rust streaks or black oxidization streaks all throughout sheeting.
99% of companies will include the Factory Drawings which do not allow you to pull a permit, then charge you $1500-$3000 extra for the State Certified Stamped & Wet Sealed Drawings, Anchor Bolt Plans, & Reactions!!