Residential
RESIDENTIAL STEEL BUILDINGS
Elite Metal Buildings is the Preferred Supplier when it comes to All your Residential Needs. We Specialize in Backyard Workshops, Wood Working or Metal Work Shops, Private Storage Sheds, RV Covers and ALL your Garage Needs. At Elite Metal Buildings, we design our structures to withstand Collateral Loads for things like Ceiling Drywall, Light Fixtures, HVAC Duct work, and even Solar Paneling which normally would cost Thousands to convert a Commercial Building to meet the Residential Code and Load Requirements. We also run a Girt at 7′ 6″ high all the way around the interior perimeter of our structures which allows for an Easy Plug & Play Field Location of any Man Doors, Windows, and even AC Units.
Our Structures are known for being some of the Easiest buildings to erect with no previous erection knowledge required. On average, our customers will erect roughly 1000 sq. ft. in a (8) hour day per ea. (2) persons, so most Backyard Projects can be completed in just a weekend!
100% Bolt-Together Red Iron framing goes together like a Giant Erector set. No Cutting, No Welding, No Drilling, or No Measuring required making Elite Metal Buildings one of America's favorite Brands Nationwide. Contact an Elite Metal Buildings Residential Expert to discuss your next project at 1-800-348-1305.
Homes – More and more people are using our buildings for Residential use and Saving Thousands
Backyard Workshops – For Wood Working or Metal Working
Detached Garages – Perfect addition to a home without a garage /garages too small
Storage Sheds – Great for odds and ends / Personal items storage
Small Boat Storage – If you're tired of paying storage for your Boat or ATV's , etc
Camper / RV Storage – Mother Nature is brutal when it comes to leaving your goods out in the elements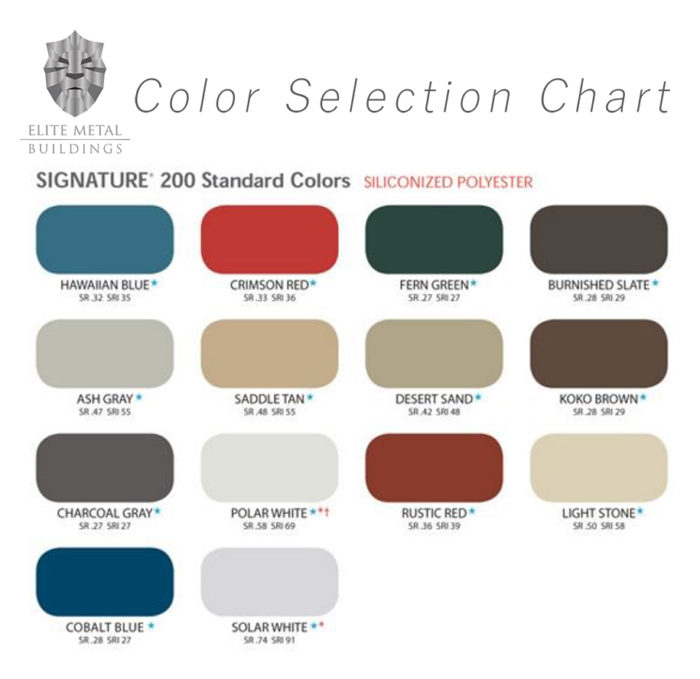 ---
Contact us