Riding Arena's / Horse Barns / Agricultural
Riding Arena's / Horse Barns / Agricultural Buildings
Elite Metal Buildings truly shines about the rest when it comes to Equestrian related structures and Agricultural Buildings. Whether you plan to build 500'+ away from your home or right next to it, you can count on an Elite Metal Building when it comes to aesthetics and a clean looking Finish. Our structures are fully customizable so you can match to your home or existing structures currently on the property, while at the same time maintaining a competitive price. Contact an Elite Metal Building Agricultural Specialist to discuss your goals at 1-800-348-1305.
Tractor / Combine Storage – Expensive equipment should be in nothing less than a High Quality Elite Metal Building.
Riding Arenas – Allow for riding in Winter Seasons and during harsh Weather.
Horse Barns – Provide a warm, dry, and temperature regulated area for horses, livestock, and other farm animals.
Hay /Bail Storage – We offer great open roof systems to shelter and cover valuable products from getting damaged.
Smarter version of a Pole Barn or Stick Built Building – Maintenance free structure , No Risk for Fire / Termite Damage and much more.
All Farming Needs – Any and all Farming needs and storage purposes.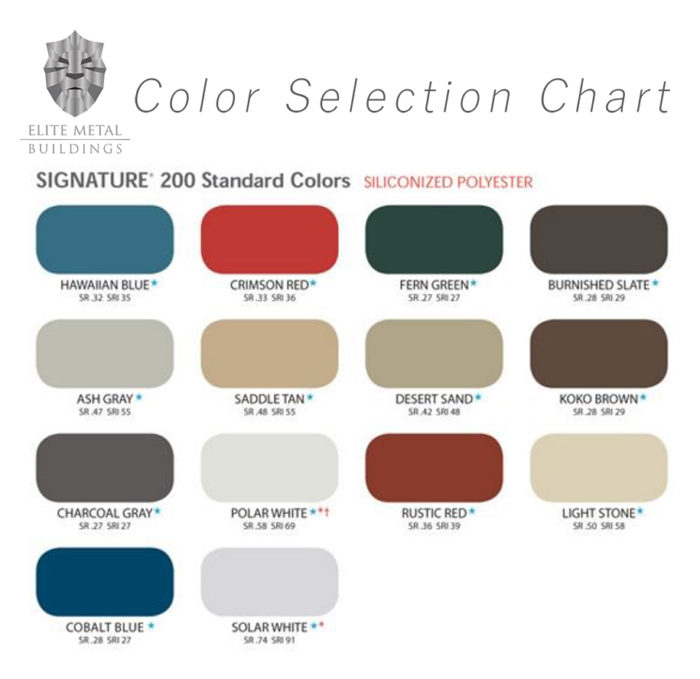 ---
Contact us